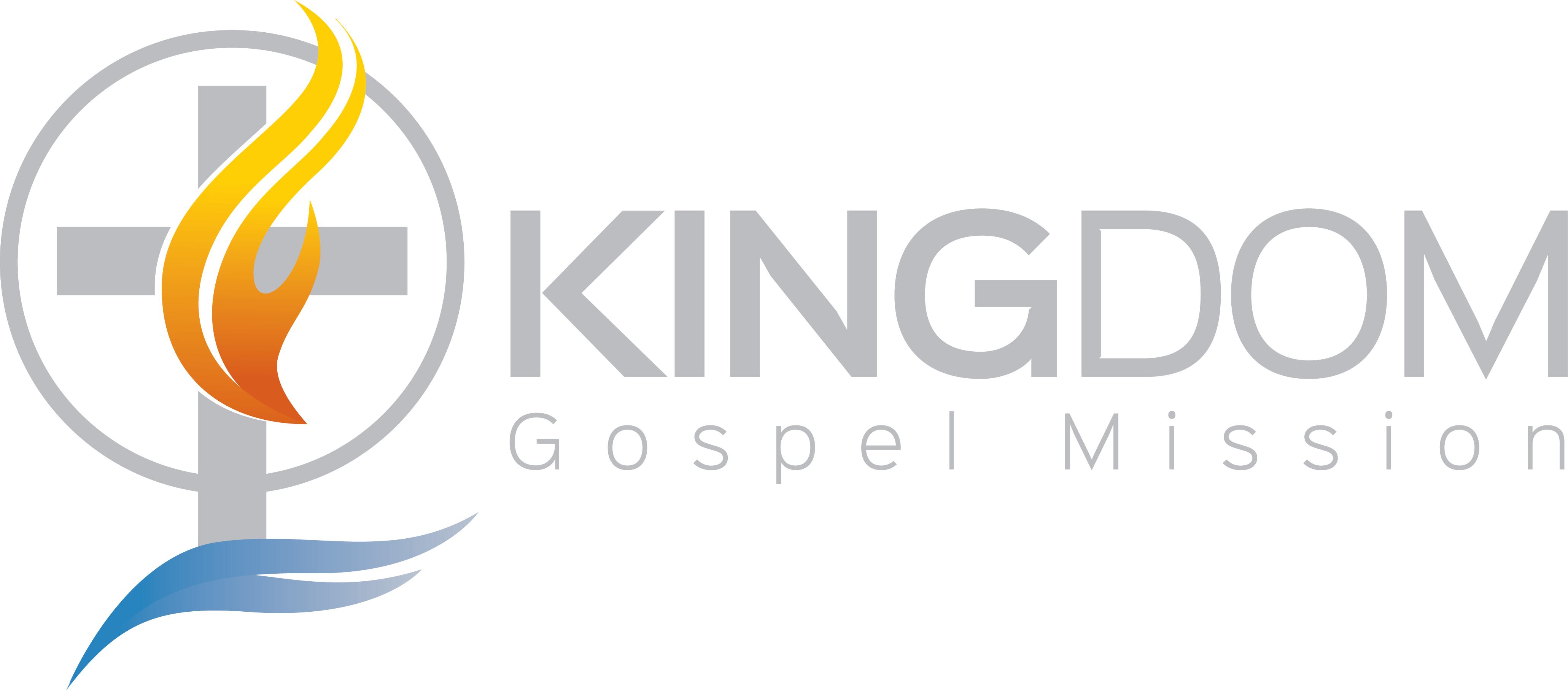 For the loving rule of Christ in the nations.
OUR WEBSITE IS CURRENTLY UNDER CONSTRUCTION
Kingdom Gospel Mission is a recognized 501c3 NonProfit Organization.
Please consider giving a monthly financial donation as ongoing monthly donations are critical to grow both the quality and the quantity of our programs and activities, our volunteer base, and most importantly, our relationships with the people we are reaching out to.
(One hundred percent of all contributions designated for ministry work are used for ministry work.)
Other Options:
You can also arrange an automatic monthly donation to Kingdom Gospel Mission to come directly from your bank account – if your financial institution provides an "automatic bill payment service."
For the information necessary to complete this arrangement, please contact us at admin@kingdomgospelmission.org.
You can also make your checks out to "Kingdom Gospel Mission" and mail to:
Kingdom Gospel Mission
P.O Box 390723
Chicago, IL 60639
If you have any questions about donations, send us an email: admin@kingdomgospelmission.org.